What is a Personal Branding?
Personal Branding photography is the voice of your brand. These images are a reflection of you and your business.
Here are some ways to use your personal branding Images.
*Update Your Headshot Across All of Your Platforms. ... 
*Create a Consistent Social Media Look. ... 
*Liven Up Your Newsletter. ... 
*Update your portfolio. ... 
*Update the images on your website. ... 
*Create new business cards & mailers. ... 
*Freshen up your blog content with new photos.
*Send your new images to anyone requesting headshots for speaking events & blog contributions.
Social media has taken over our lives. We must be everywhere. Online more and more becomes our way of being. Linked In, Instagram, and Facebook are where most people will meet you first. Your branding will allow people to recognize you. Theses images will give your brand a feeling as well as an energy that people will be attracted to!!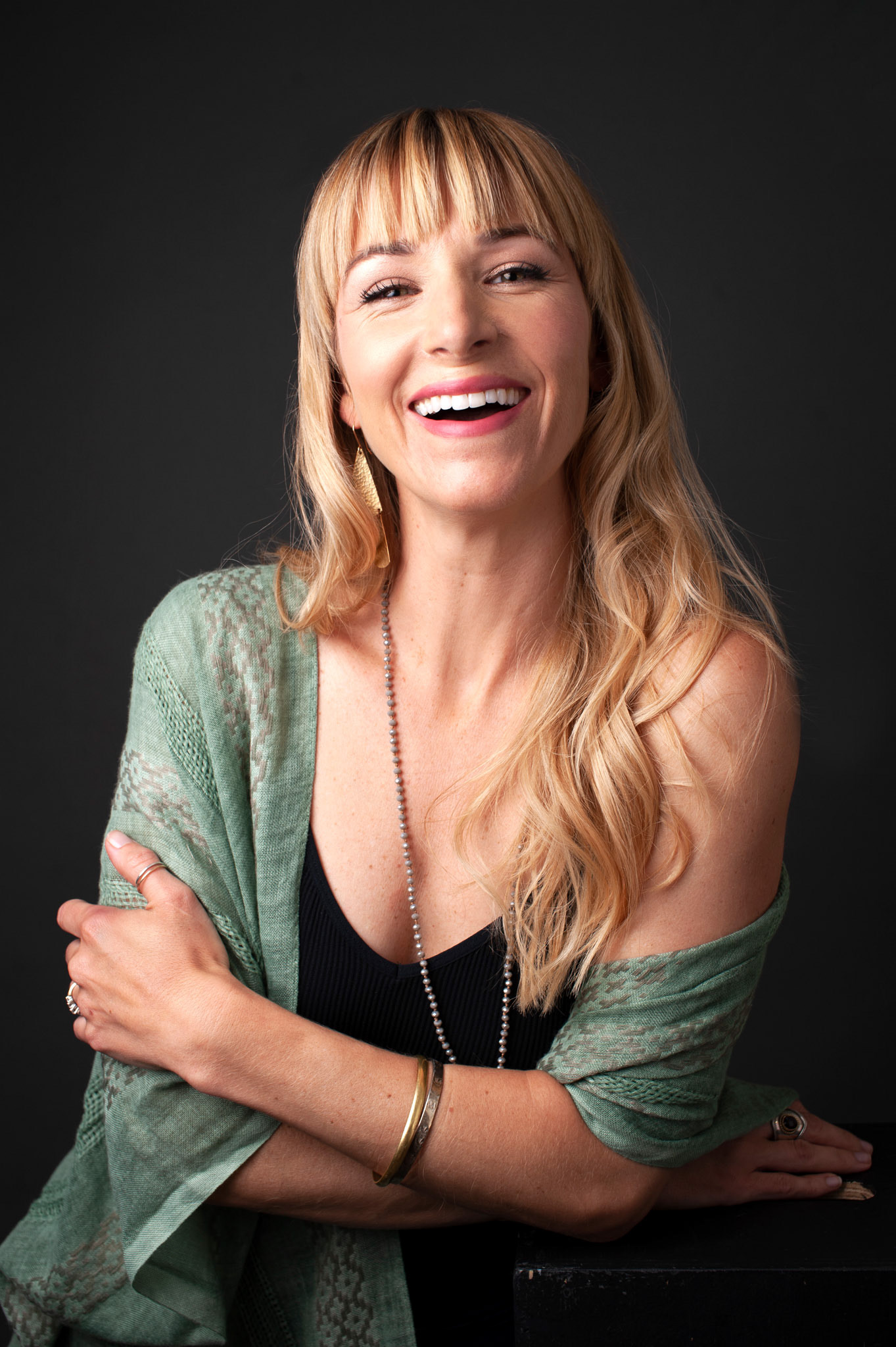 A personal branding session is choosing to invest in yourself. When you invest in your brand, clients will invest in you. There's a certain sincerity that comes along with authentic portraits that tell your story brand and evoke emotion.
*Packages starting at $2000
In the age of social media and internet this is how the majority of our first business contacts are made - online. That is why it is so important to have personal branding - which is your online business energy.
When it comes to the first impression you make on your potential clients, employers or casting directors, make sure that it is
A GOOD ONE.