"Jaime was great to work with, she made me feel comfortable and the photo shoot was fun! I received two great headshots which I used to enhance my professional online presence".
"Jaime Koller is gifted with the eye of an artist and an empathetic spirit. She sees you in a beautiful way that you may not even see yourself and she has the technical skill to capture that in her portraits. She is truly a master at her craft - and the fact that she makes the process so fun is a bonus!!"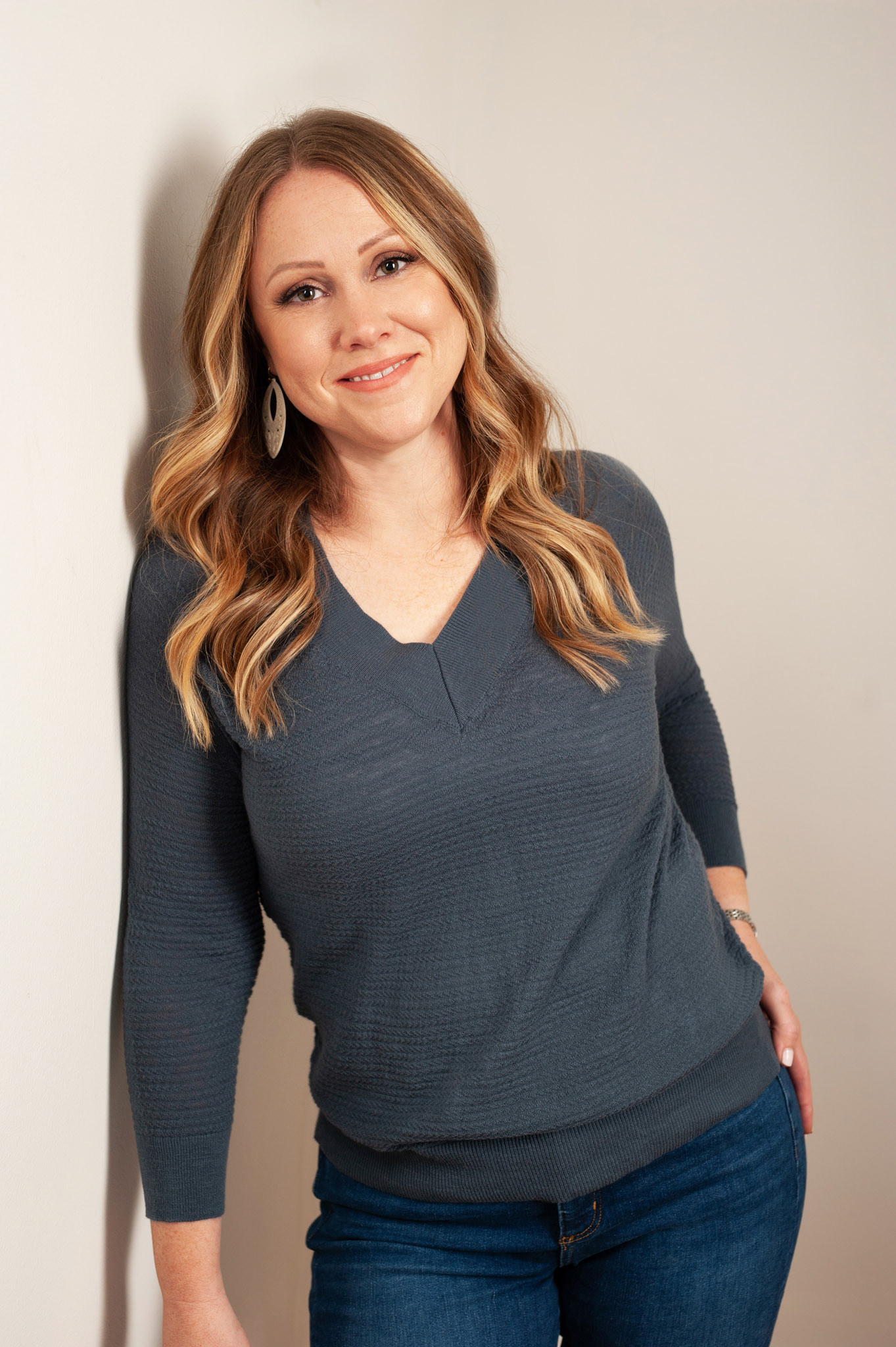 "Jaime is an extremely talented photographer and she knows how to help her clients relax, feel confident, and enjoy the experience. My pictures are beautiful and I love them! I would absolutely recommend her for your professional photos!"
"I had an awesome experience with Jaime. She over delivered on my expectations for a photoshoot! She made sure I was comfortable and had fun even though I am a bit camera shy. I would absolutely book her again 💙"